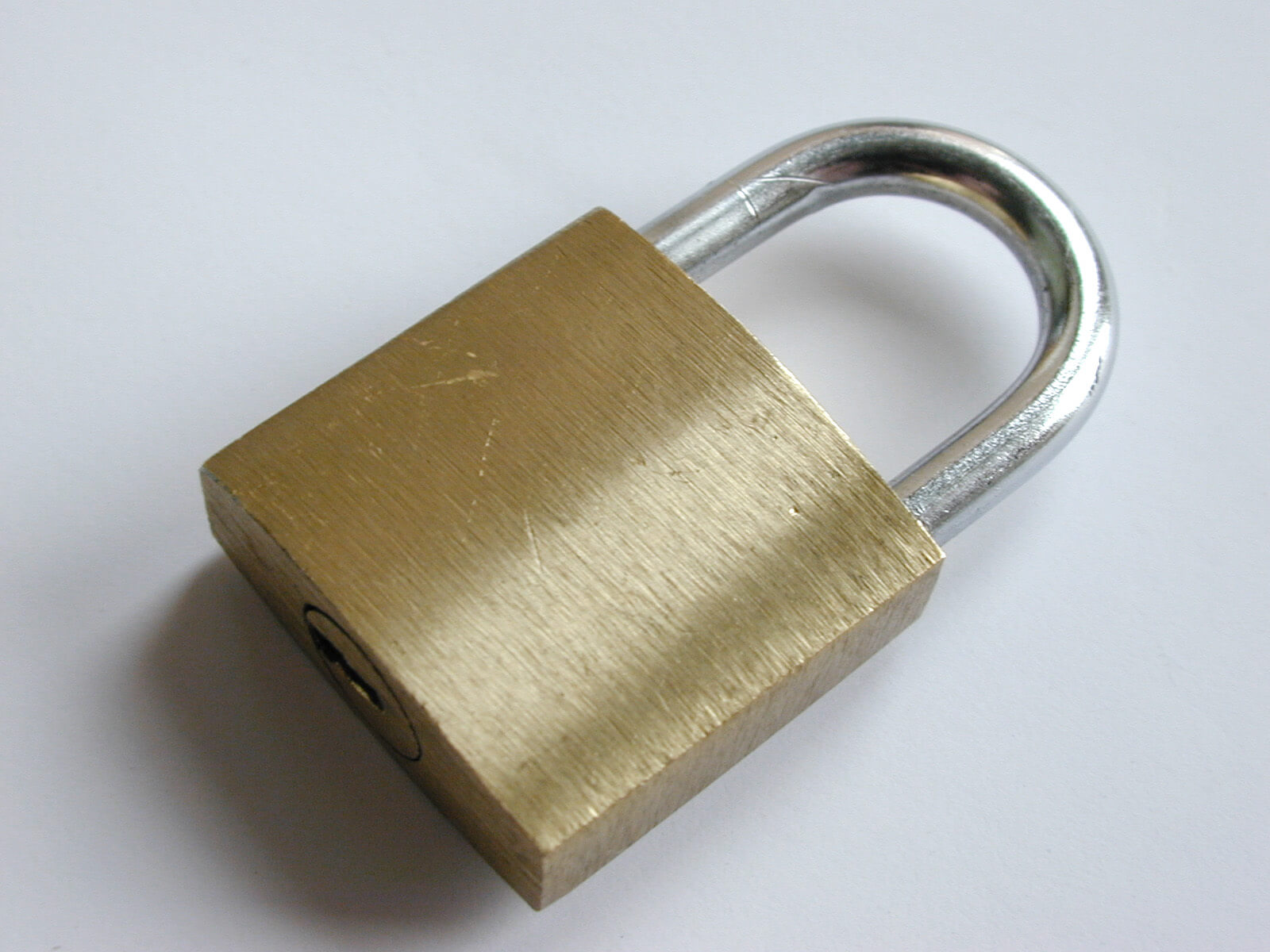 With the recent breach of the US Office of Personnel Management, we are reminded of the need to protect our identity and prevent identity theft. There are a number of things you can do to protect your identity. Here are a few tips to stay safe:
1.) Monitor your bank accounts and credit card accounts.
2.) Keep your documents safe.
3.) Be aware of your online activity.
4.) Monitor your credit.
At the end of the day, identity theft can still happen to those who take the time to secure their information and personal documents.
Taking these steps above can help to lessen the probability of it happening to you.