Funny and Weird Crime from around the country and around the world and read/watch interesting news from the islands of Hawaii.
It may not be fun when someone needs bail, but at least we can have fun for all the times no one you know needs it! If you do need bail or have questions about bail in Hawaii, please call our offices at 808-243-7233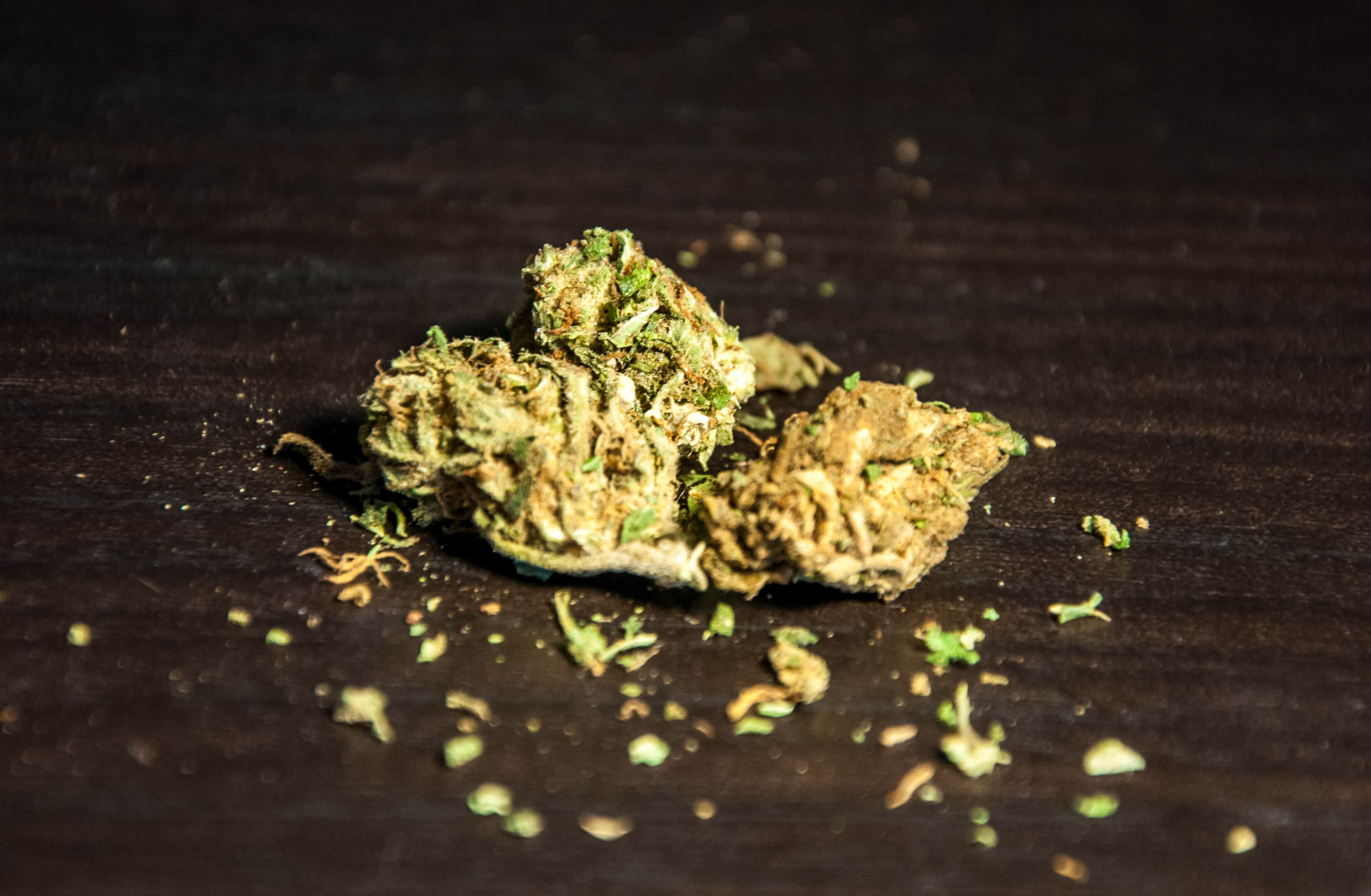 Unfortunately for some, marijuana can be a tricky substance to use properly. A poor, overly stoned man in Austintown, Ohio just couldn't handle it. According to the Vindicator, a 22-year-old man made a 911 call around 5:30 pm on a Friday to complain that he'd gotten...
read more