Funny and Weird Crime from around the country and around the world and read/watch interesting news from the islands of Hawaii.
It may not be fun when someone needs bail, but at least we can have fun for all the times no one you know needs it! If you do need bail or have questions about bail in Hawaii, please call our offices at 808-243-7233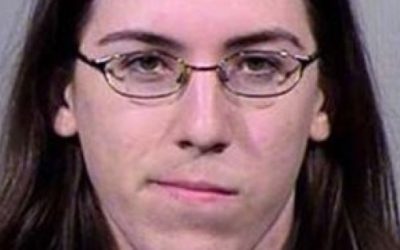 An Arizona woman has been arrested on bestiality charges after allegedly trying to arrange sex with a horse via Craigslist. (source: HuffPost) The woman, who's described as transgender and who the police report is legally known as Donald Waelde, 22, posted this ad on...
read more