Funny and Weird Crime from around the country and around the world and read/watch interesting news from the islands of Hawaii.
It may not be fun when someone needs bail, but at least we can have fun for all the times no one you know needs it! If you do need bail or have questions about bail in Hawaii, please call our offices at 808-243-7233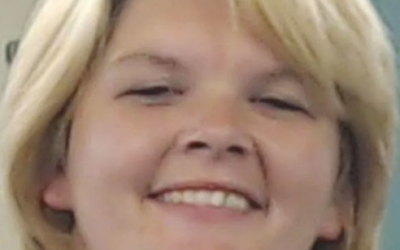 Chastity Eugina Hopson was so worried about her possibly-tainted meth that she actually contacted the police about it. Officers at the Granite Shoals Police Department in Texas were trying to catch the county's dumbest drug users when they posted a fake Facebook story...
read more