Funny and Weird Crime from around the country and around the world and read/watch interesting news from the islands of Hawaii.
It may not be fun when someone needs bail, but at least we can have fun for all the times no one you know needs it! If you do need bail or have questions about bail in Hawaii, please call our offices at 808-243-7233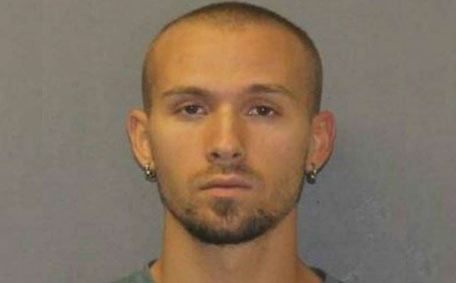 Poor Nicholas Grove found himself locked up once again after sharing his whereabouts on Twitter after his prison escape. Grove, 38, was arrested in Mexico after taking selfies and posting them on Twitter and Facebook, thus alerting authorities to the his location....
read more
Drinking doesn't seem to agree with some people. Take for example Michael May. Lincoln County constable, Delbert Mitchell, had stopped at the Pilot Baptist Cemetery in Stanford when he stumbled upon May, apparently in the process of bringing his father "above ground"....
read more